Drinkible celebrates the nation's craft beverage community as a leading source for industry news, content management, brand storytelling, advertising, and promotion.
We're backed by a team of seasoned writers and photographers who not only produce authentic content, but live and breathe the lifestyle. We work and play in breweries, distilleries, pubs, and independent restaurants. If you have an establishment and story worth sharing, we want to tell it with you.
Although our roots are planted in The Mitten State, we're growing. Our track record for building trust has connected us to resources at our fingertips all across the U.S. If you need reach, we have the "in."
Let's grab a drink. First round's on us.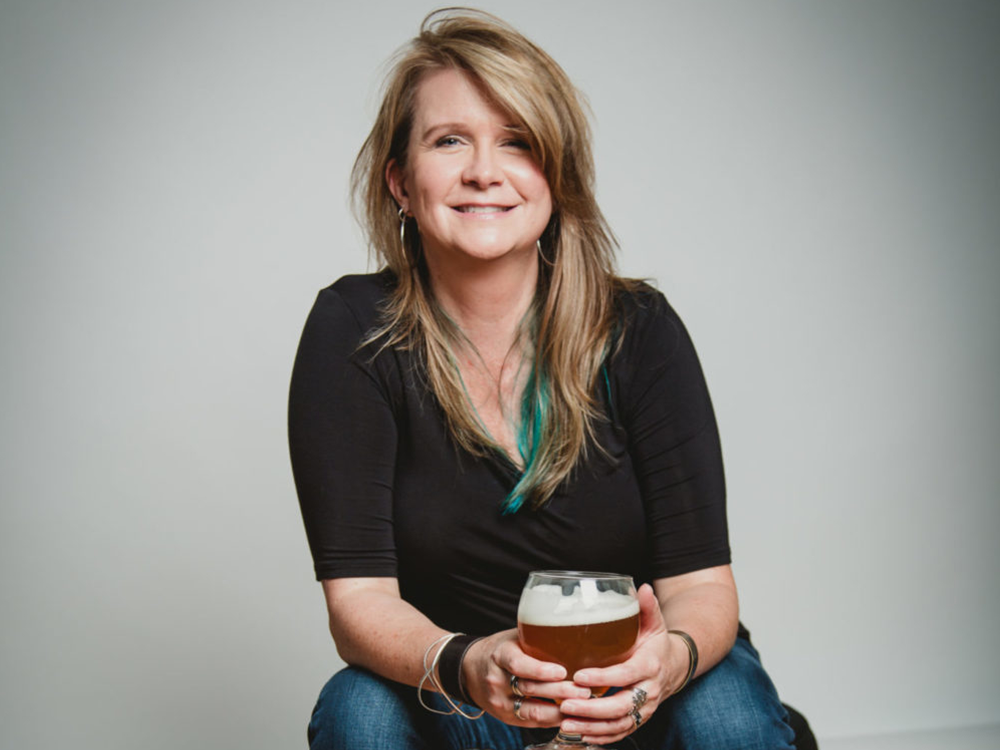 Steph Harding
Publisher
Camera in one hand, beer in the other. Now that's a good motto to live by…Steph began photographing for MittenBrew in 2013. Taking ownership in 2015, she helped transform the publication into a multifaceted media company, handling photography, press and digital presence-related needs for Michigan breweries. Since then, her time has involved forming the relationships and community that is now the base for the rebranded Drinkible. Promoting the vibrant craft beverage scene is not just her job, but a personal passion.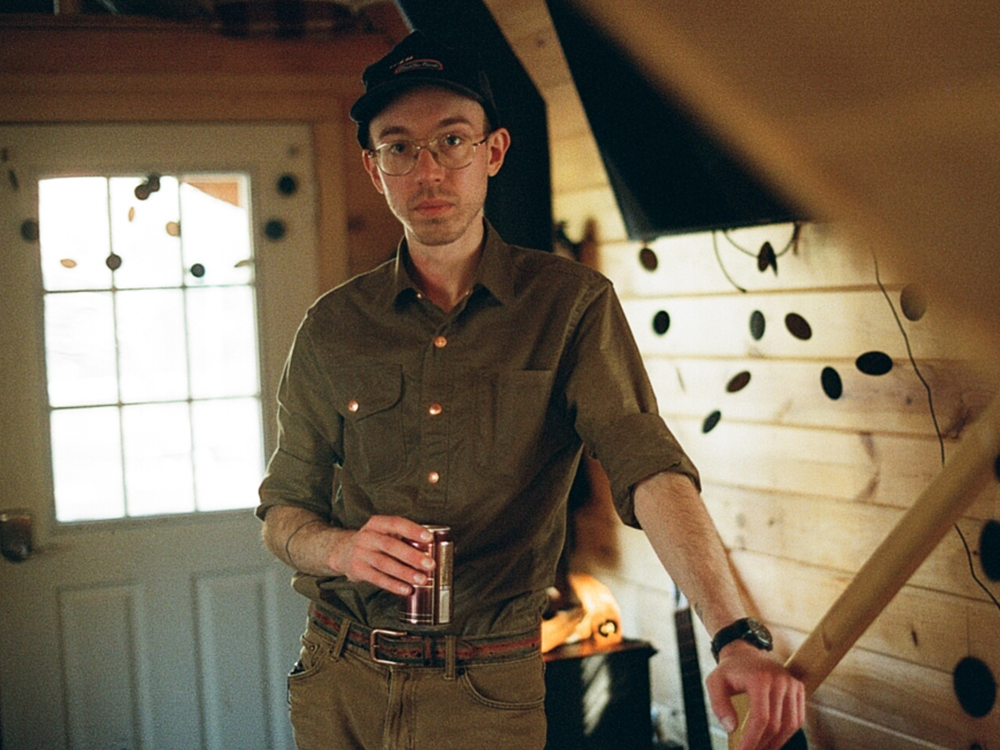 STEVEN MICHAEL HOLMES
Editor
Born and raised in Michigan's Upper Peninsula, Steven's penchant for tradition, nostalgia, and artisanry was shaped by his surroundings and has been a guiding force from early on. His interests and hobbies include —woodworking, printmaking, analog photography, cooking, fermentation, gaming, hiking, tv and movies, producing, editing, and facilitating creativity. He currently resides in West Michigan with his fiancée and American Staffordshire Terrier.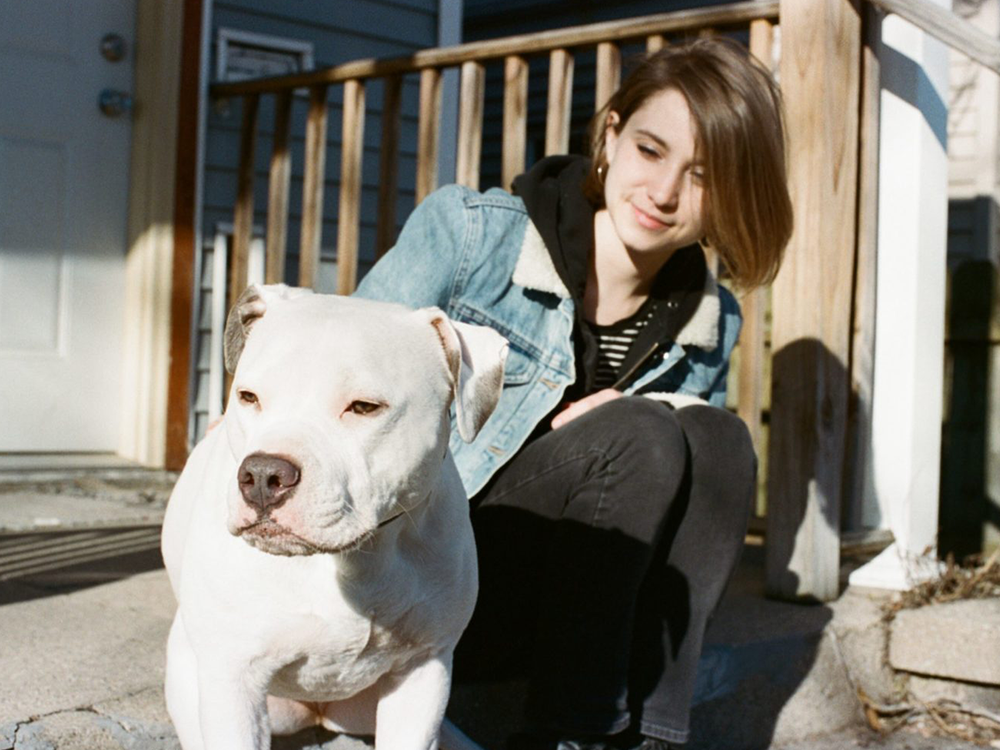 MARIE ORTTENBURGER
Copy Editor
An Upper Peninsula native, Marie's passion for both Michigan and its beer is as bottomless as you wish your next pint to be. Relocating to Grand Rapids in 2010, her love for community, journalism and photography has played an integral role in shaping her professional and daily life. By day, Marie is currently employed as a technical writer/marketer. By night, her dreams are occupied by fields of hops filled with puppies and permeated by the melodies of local music.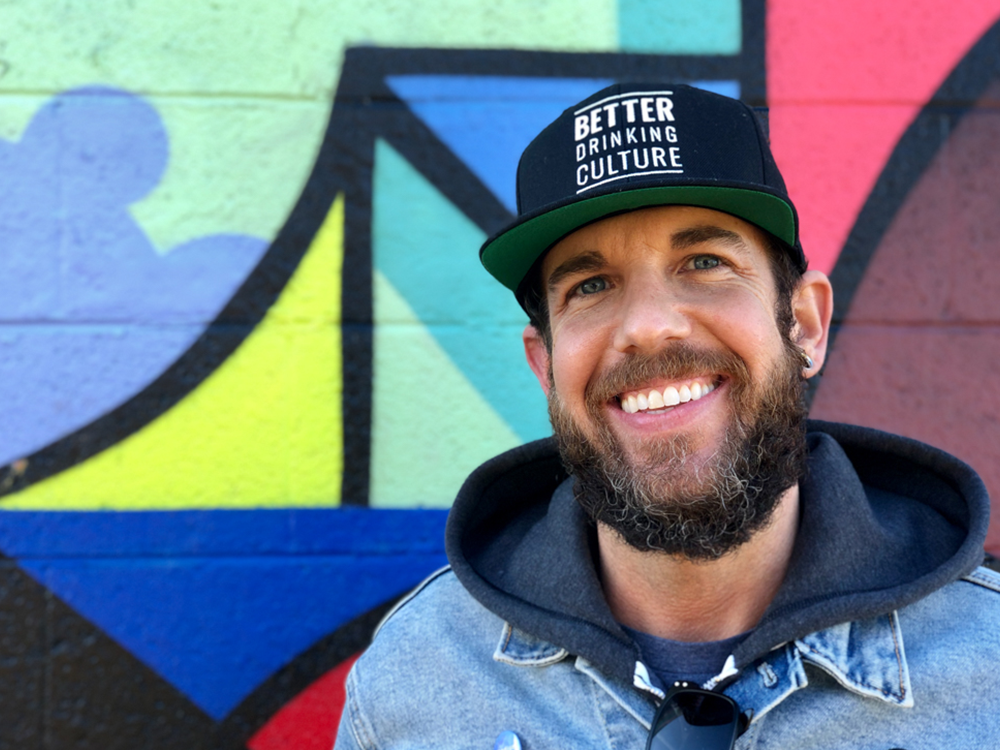 JASON LEY
Senior Writer & Marketing Team
Ley sold his house and nearly everything in it to go location-independent after calling B.S. on chasing the cliché 9-to-5 grind. Instead, he hustles with passion as the CEO of Better Drinking Culture, author of their first book, The Drinker's Manifesto, a Certified experience consultant for the service/hospitality industry, public speaker, and creator of Emmy-nominated Modern Ahabs.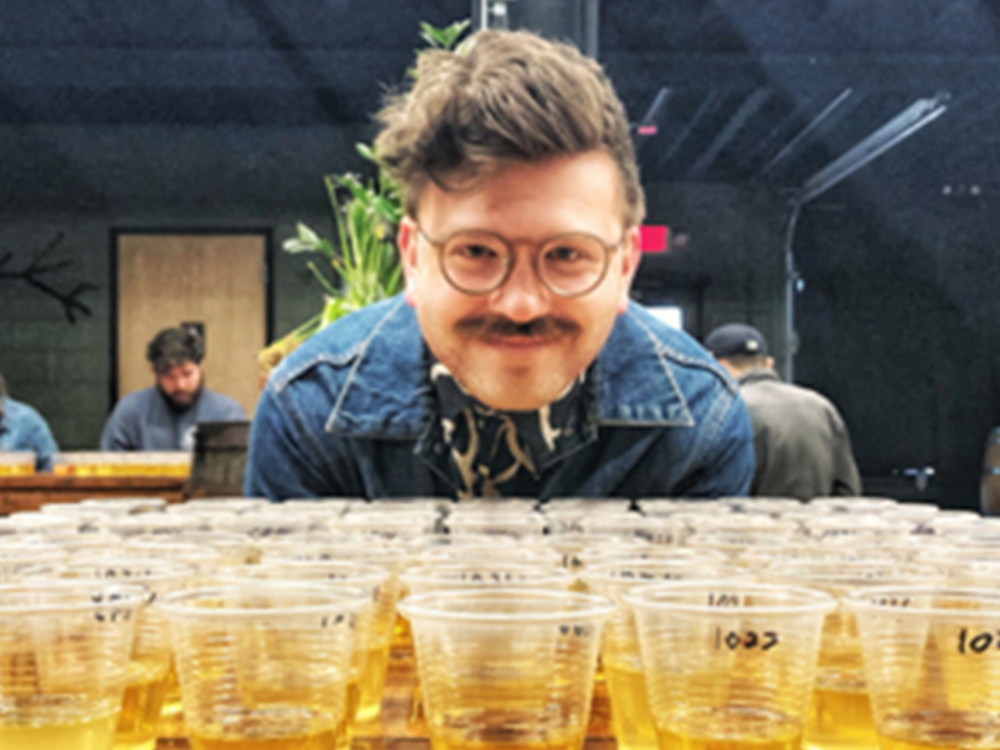 JACK RAYMOND
Writer & Marketing Team
A Traverse City transplant, Jack has taken to the Grand Rapids beer scene in a big way. There's a wealth of beers to try and bartending at HopCat has afforded Jack access to a rotating list of some of the best taps from Michigan and beyond. Sours and Saisons are go-to's. When not slinging drinks, spot Jack probably at the Pyramid Scheme wapping the flippers on a pinball machine or at a local show, craft beer in hand.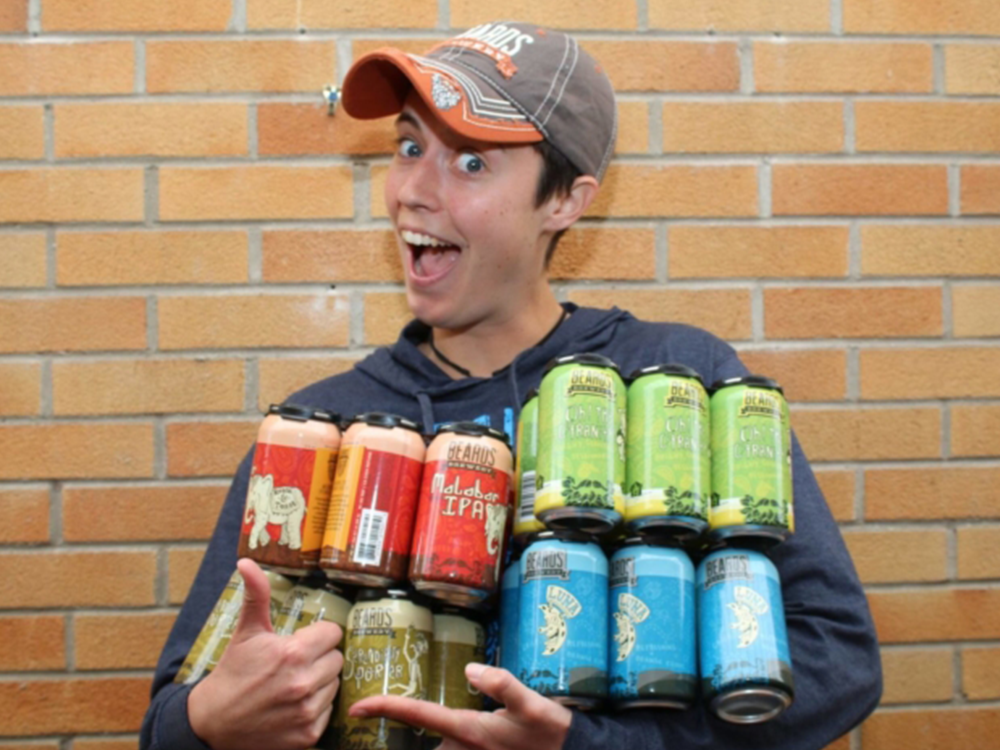 EMILY HENGSTEBECK
Writer
Emily hails from southeast Michigan, but followed her passion for craft beer up north to join the team at Beards Brewery in Petoskey. Operating as the Director of Sales & Events and general harbinger of beer, she gladly gives back her time and enthusiasm to an industry that she loves. This combined with her work done with Drinkible and Fermenta keeps her extremely happy and extremely busy, and reminds her that beer dreams do come true.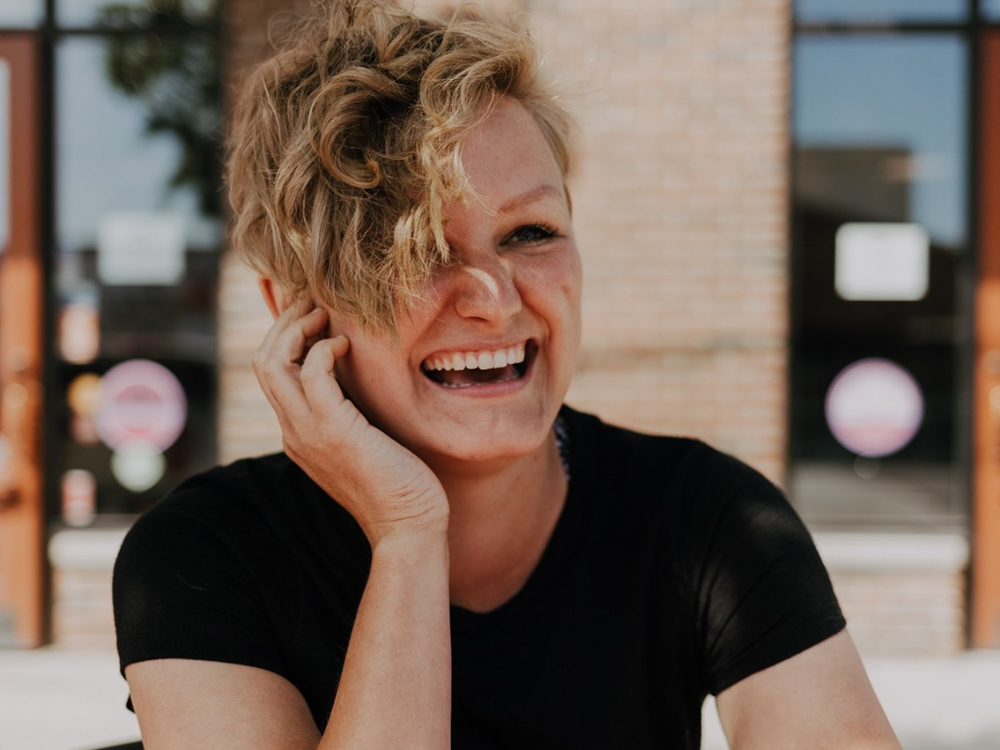 COURTNEY BURK
Writer
Courtney Burk literally grew up in the restaurant industry, building forts out of empty boxes in dry storage. She's spent fifteen years in the front of house at her favorite restaurants, bars, and breweries and has settled in Detroit working as a bar brand manager and freelance writer. When she's not working in the industry she's writing stories on the community and developing brands with her husband. Her work can be found at www.courtneyburk.com